TELLER OF STORIES.
At Sara McCaffrey Photography, I specialize in natural light lifestyle sessions. I love capturing families, children, newborn babies and baby bumps. Documenting the candid moments and the little details that will soon be forgotten are my speciality. I want your images to be authentically you.I want to tell your family's story and document your life as it is today because over time memories will fade but photos last forever.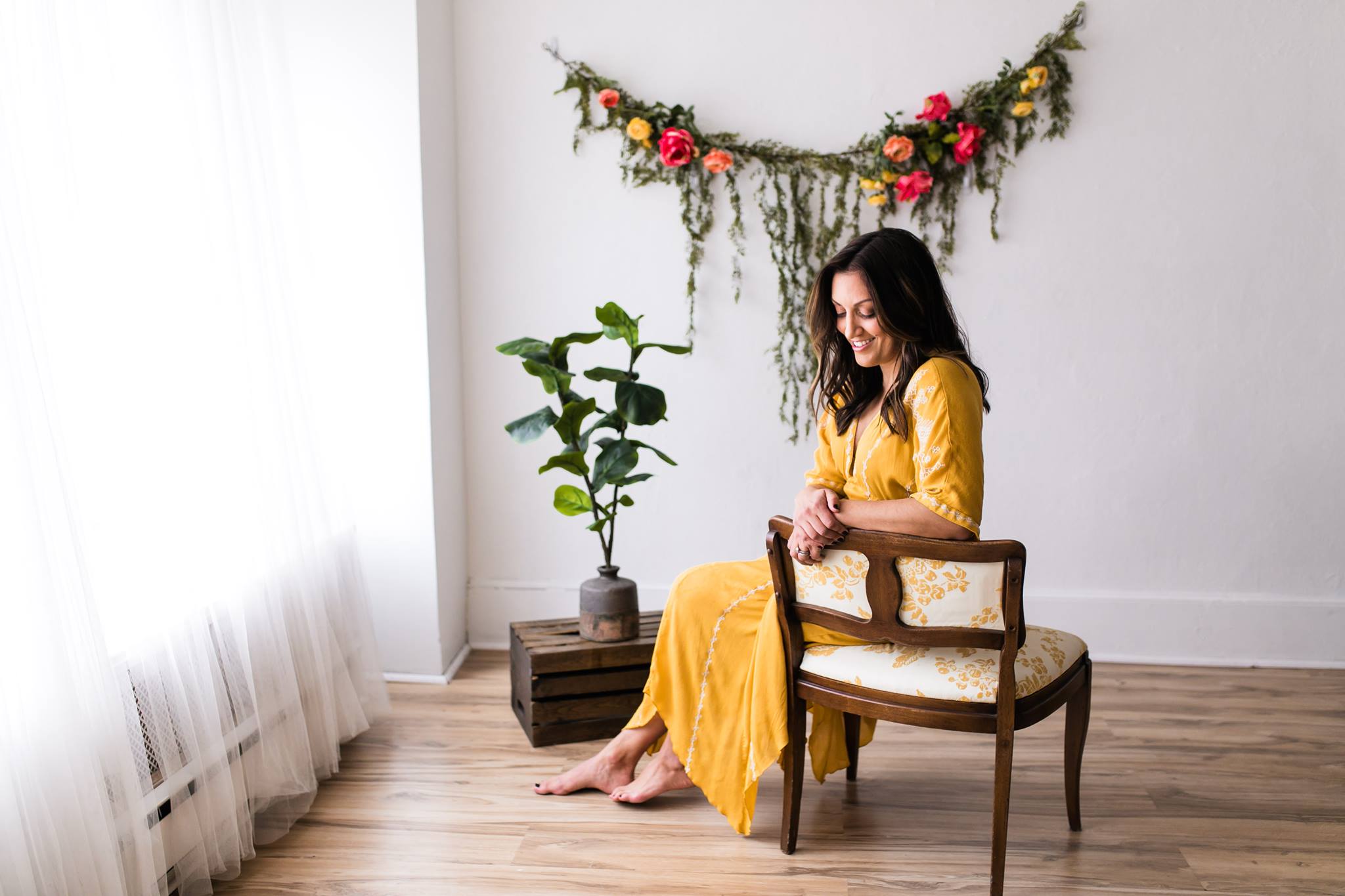 Hi! I am Sara McCaffrey and I am a natural light lifestyle photographer serving the South Jersey and Philadelphia areas. I specialize in lifestyle newborn, maternity and in home & outdoor family sessions.
My packages come with a fixed number of high resolution, edited, digital files with print release. Additional images are available for purchase if you'd like!
"WHAT I LOVE MOST ABOUT SARA'S PHOTOS IS HOW AUTHENTIC AND BEAUTIFUL THEY ARE WITHOUT LOOKING OVERPRODUCED. HER SHOOT FELT REALLY NATURAL AND THE END RESULTS CAPTURES A MOMENT IN TIME THAT GOES WELL BEYOND A TYPICAL PICTURE. HER UNDERSTANDING OF NATURAL LIGHTING ALSO ALLOWS TO PHOTOS TO REALLY STAND OUT. MY WIFE AND I COULDN'T RECOMMEND HER OR HER WORK MORE HIGHLY."
- BRAD, IN HOME LIFESTYLE NEWBORN SESSION